Holly Keenan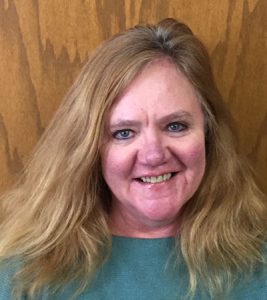 Mobility Manager
MRH employee since June 2004
Holly is a certified Mobility Manager and has been with Lutheran Social Services of Wisconsin and Upper Michigan since May 2004 – the inception of Make the Ride Happen. Holly has a Bachelor of Science Degree in Healthcare Administration from UW-Eau Clair. She began her career working in skilled nursing facilities as a Nursing Home Administrator in several facilities in Wisconsin. Holly knew then that she had a desire to work with older adults and individuals with disabilities. Holly is married (30+ years) and has two adult sons who presently live and work in the Fox Cities. Holly enjoys walking, biking and recently learning to cook healthier meals for her family.
Stephanie Rockman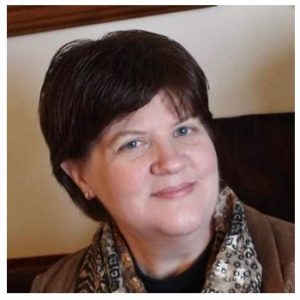 Transportation Coordinator
MRH employee since June 2010
Stephanie has worked for Make The Ride Happen for over eight years. She brought approximately six years of office support experience to her current position. Stephanie earned a Bachelor of Science degree in Communicative Disorders with a minor in Sociology at UW-River Falls. In addition she attended FVTC to update her skills and knowledge in Microsoft Word, Excel and PowerPoint. In her spare time, Stephanie enjoys spending time with family and friends, scrapbooking, ready, cooking and baking.
Jared Broderick Tierney
Lead Transportation Coordinator
MRH employee since April 2021
Jared has been with Lutheran Social Services for 1 year. His experience has primarily been in customer service, information and assistance, working with the senior population. 
Shannon Zwitter
Transportation Coordinator
MRH employee since December 2018
Meet Shannon Zwitter, the newest member to join our team at Make the Ride Happen. Shannon has been with the team since December 2018. She has an Associate's degree in Liberal Arts, with an emphasis in Sociology and Shannon has 20 years of experience working with people with different abilities. In her free time Shannon enjoys spending time outdoors with her husband and two children.