We are proud to expand the Catch-A-Ride program to serve the New London Community. In 2018 Theda Care's New London Community Health Action Team (CHAT) proposed a partnership Make The Ride Happen.  Make the Ride Happen provides mobility management, which means they have paid staff who know all the transportation resources available in the area and can help people figure out the best, low-cost options for a ride.  Make the Ride Happen plans to also provide volunteer drivers in the future to assist with rides not available through existing services.  Our volunteer community program is dedicated to helping connect those in need of transportation with volunteers.
The Catch-A-Ride program coordinates existing private/public transportation assets, developing a 24/7 call center, and recruiting volunteer drivers to fill transportation gaps.  Catch-A-Ride does not duplicate existing transportation services, but rather leverages the strengths of its partners to meet the needs of the people who are not being served by existing services.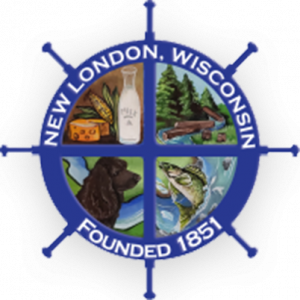 This program attempts to ensure disadvantaged populations have access to employment transportation. This program uses a dedicated group of volunteer drivers who use their own car to provide that ride.
To learn more call 920-225-1719 or email MRH@lsswis.org.