Make The Ride Happen
Make The Ride Happen assists older adults and individuals with disabilities so they can remain active and involved in their community. Make The Ride Happen coordinates with other local transportation services to find rides for residents that meet their needs.
News & Events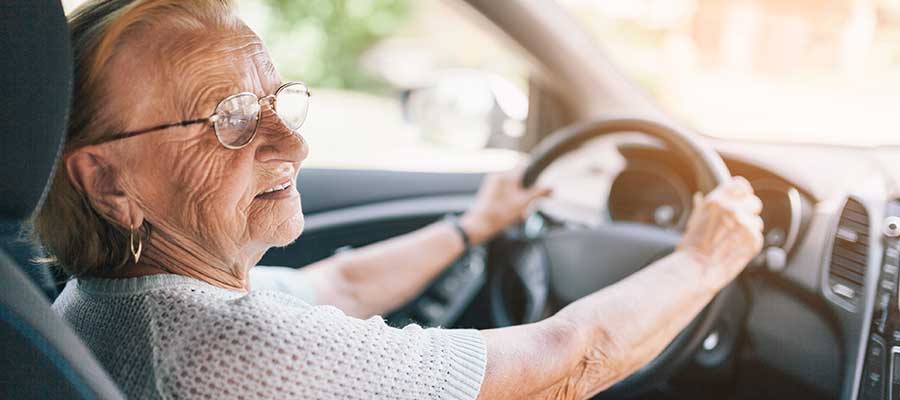 CarFit
CarFit is an educational program that offers older adults the opportunity to check how well their personal vehicles "fit" them.   Date: Thursday May 9, 2019 Time: 2pm-4pm Place:1825 N. Bluemound Dr.Appleton, WI 54914
Read more ...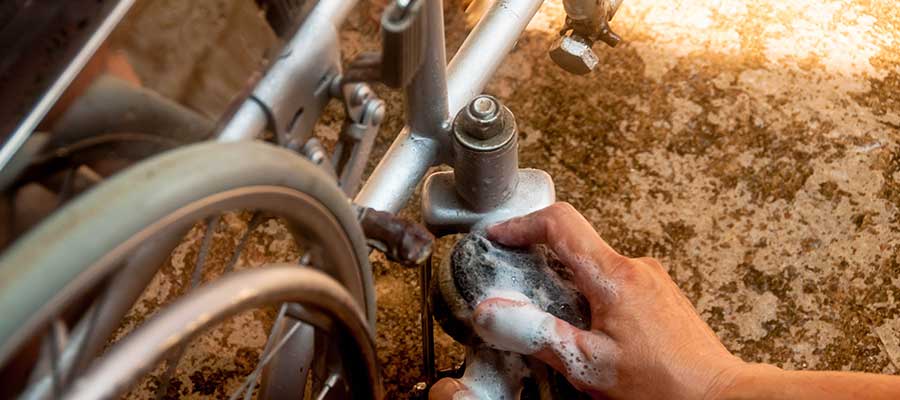 Annual Appleton Wheelchair Wash
This event is free and open to the public. Reservations are appreciated. Contact Making the Ride Happen to reserve a time 920-225-1719. Walk-ins welcome. Health Fair and food will be available while your wheelchair is getting cleaned and then inspected...
Read more ...
Testimonials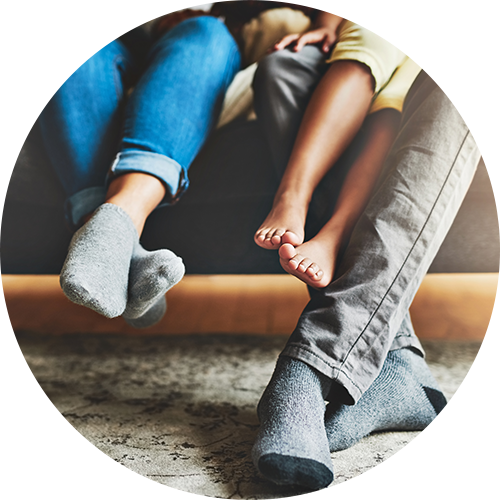 Anonymous
Rider
I am so thankful for this program and have had only good experiences with all involved. Thank you again.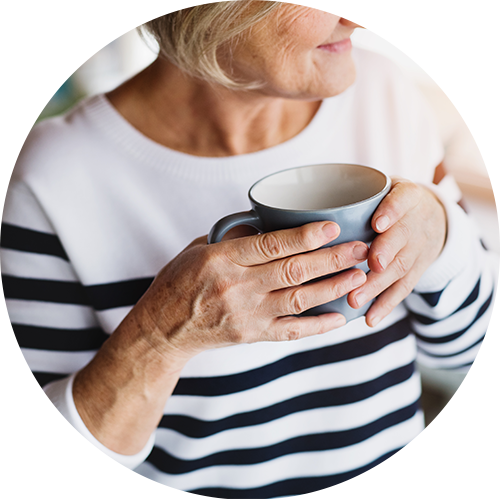 Anonymous
Family Member of Rider
I am Bill's sister. Your transportation has saved me hours of time and money not having to transport Bill for his needs. It also has given me additional independence. Thank you for you have done for us as a family. Your staff has gone above and beyond to help us as a family to help Bill. God Bless you all.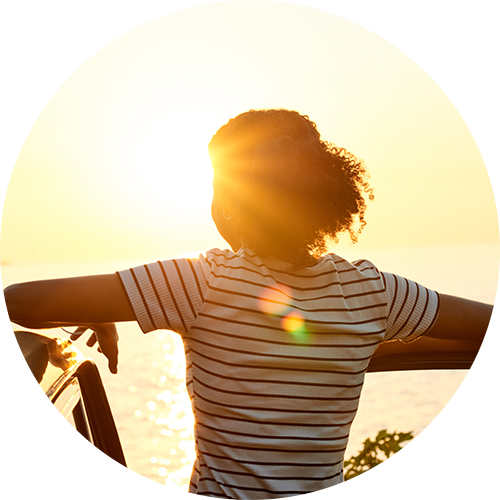 Anonymous
Rider
My experience with your organization was very positive. I now feel more confident that I have other options for transportation and won't have that extra burden or worry since I don't have other connections or support. Thank you for all your kindness and help.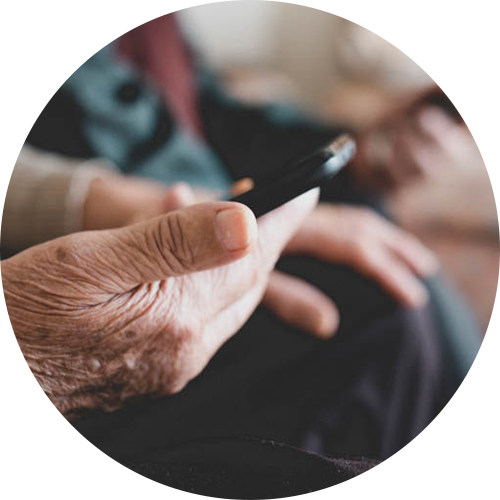 Anonymous
Rider
This LSS service is so important. It is truly compassionate & valuable. Contact me anytime.
Previous
Next